Holidays don't bother me, but the unending days of little sunshine do. Are any of you like that?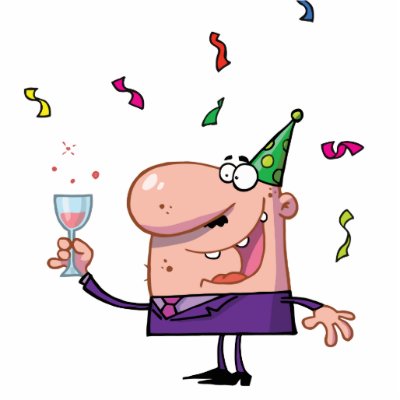 Anyway, I saw this in Muscle & Fitness Hers and thought it'd be a great one to share with y'all. The article is written by professional bodybuilder Sandi Forsythe. She covers what kinds of vitamins you should be taking, tips on dealing with stress, and tips on how to attend holiday parties.
Head over and check it out. Then, come back and leave your comments and your own personal tips here!
Remember, if you know anyone who might get something out of the article, send them the link.
Stress can leave you in a funk and ruin your motivation during the holidays. Here, IFBB pro Sandi Forsythe shares simple tips to keep the joy alive and stay on track with your goals. Read more…